Imagine that you have the freedom to organize your own journey – from the idea to the entire stay. Now imagine that you can travel, both with friends and with other people, by joining them and share your emotions together.
This was in your imagination before – now its a reality with TripXV!
TRIPXV is a unique tourist and social platform, which main purpose is to unite travelers and people who want to travel together quickly and easily, in just 4 simple steps.
The platform is unique because it enables users to book hotels, air tickets and choose attractions with just a few clicks of the mouse.
One of the biggest advantages of TripXV is that it gives the option to travel in a group of people with similar interests. The automated system allows the user to join a group or invite their friends thus to embark on an adventure.
And that's not all! TripXV offers an active profile of the trip. Each user can upload a video of their stay, thanks to the mobile video application which is available for installation at the beginning of the journey.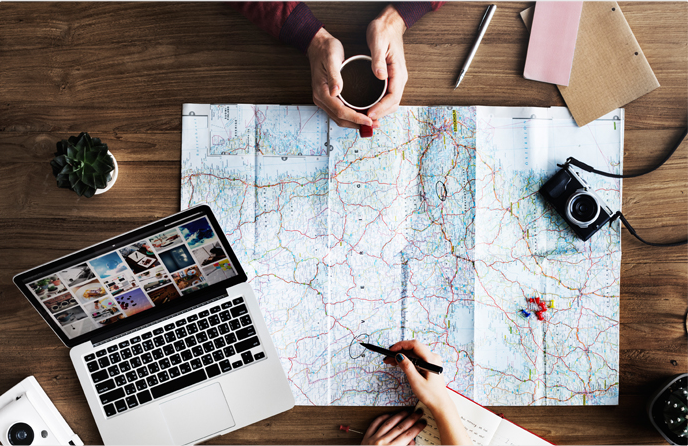 Objectives and policy of TRIPXV?
We, at TRIPXV, believe that the world will give you a lot and will take nothing from you but only time. The time spent in traveling through unknown places will enrich your inner world and... it's the only reason that it's worth it.
Our mission is to offer a completely new and different experience.
Our goal is for people to travel together, to feel free and independent! To sharpen their senses to the limit and to live for the moment without feeling fear or doubts.
The main advantages of TripXV?
TripXV is the social platform that allows users not only to organize the journey, but also to experience these emotions up to 101%. With the help of TripXV everyone has a chance to decide where, when and with whom to share the journey by creating a community of friends.
And more:
TripXV allows automatic sharing of photos via mobile application.
In TripXV there is a possibility for panoramic view of the sites.
TripXV allows booking hotels quickly and easily only with one account.
Why choose TripXV?
TripXV offers tours of the most visited countries, cities and attractions, which you can witness by yourself. You will get numerous tips and suggestions – travel guides, tourist ideas and travel stories, from which you will be able to get information about each trip and you will have the opportunity to experience every emotion. And if you still hesitate – stop!
Life can't be read – it's waiting for you to experience it!